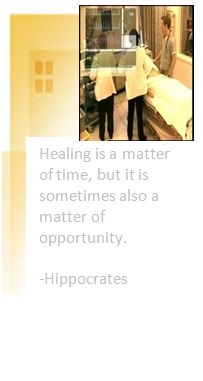 Health Services (NHS)
Creating a future in which people achieve the highest level of obtainable health requires systems that can do the job. Health Organizations challenges are complex and diverse: when and where to intervene; how best to take preventive action; how to improve the quality of care, increase the accessibility of services, provide more affordable services, find better delivery modes, how health care resources are distributed and used and, above all, to preserve patient confidentiality.
Being the most complex industry in the world in terms of managing it's customers, it is vital to know and track your customers history in great detail and have a system that enables you to access that information where required. The NHS is not all about medication, but about CARE. Child welfare, elderly peoples homes, abuse, mental health, fostering children ... the list is endless. The single most important things is to have all the details about customers, have access to the information and make decisive and critical informed decisions – all with total and complete security and confidentiality. Information in the wrong hands can lead to untold disasters.
AbbuSys knows the value of Client Care and that the 'privacy' of each person is paramount to the organisations and all the individuals. With so many sources of information that make up the customer profile, it is essential that ALL the data is readily available to authorized individuals so that the NHS is in a position to best meet the customer needs. Processing billions of records 'Quickly', presenting 'Clean' information at the right time can save lives.