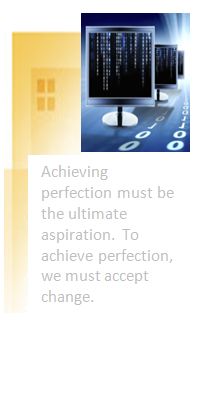 Expertise

Data management and data warehousing and business intelligence strategies demand careful planning, experienced business teams, proven methodologies, and current industry insights. Years of industry focus and successful client engagements provide AbbuSys's practice with rare domain expertise.

Different approaches can be taken to data reporting for business intelligence, depending on the type of organization, types of business systems and business that needs to be addressed. AbbuSys's assessments of systems and processes identify where key data is located and how to best leverage data with BI tools. AbbuSys's experience can help identify and implement BI software and design the architecture that will meet objectives and budget, while delivering highest long-term value.

With AbbuSys, you gain an unbiased partner to manage all aspects of your business intelligence and data warehousing initiatives, from strategic planning through to solution deployment.