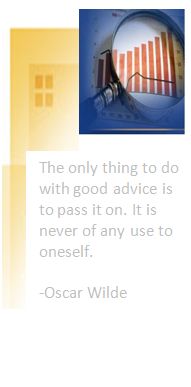 Expert Service Reviews

AbbuSys Limited has expert consultants in all fields of BI Implementation and provide a complete 'End-To-End' service from 'KPI and Requirements Gathering' through to 'Solution Development'.

Success of BI applications are linked to the frequency of use within the 'User Community' and its ability to answer complex 'Business' questions easily and quickly. Good implementation is a major critical factor in the success of 'User Adaptation'. Let our expert consultants guide you through the maze and give you advice and recommendation on 'Best Practices' for your organisation.
Whether you are about to embark on a new BI implementation, in the middle of implementing a BI solution or about to 'Upgrade' your existing tool, AbbuSys can assist you and work together to ensure that your implementation is a complete success. At AbbuSys, we have expertise in all areas of implementation, including:
BI Architecture and Data Modelling
Meta Data Design
Security
ETL Processes & Scheduling
Dashboard, Reporting, Security & Integration
Systems Integration
Project Management
Upgrade Planning
Upgrade of Upgrades (introduce new features)
If you need to conduct a review of your existing implementation or an 'Upgrade', then give us a call and we will be more than happy to assist you in carrying out a review for you with our 'Recommendations'. It's always good to get a 'Second Opinion'. Have a look at our 'Quick Start' offerings for more details.